Through-The-Week Preschool
at Myers Park Baptist Church
About TTWS
TTWS is a half-day school with programs for Toddler/Twos, Preschool (3 and 4 year old), and Transitional Kindergarten, with before and after school activities offered through our on-campus church and community outreach center, the Cornwell Center.
We adhere to the standards recommended by the National Association for the Education of Young Children (NAEYC). Our dedicated staff has an average tenure of 14 years and is deeply committed to the nurturing and encouragement of each child in a safe and loving environment. Belinda Geuss, TTWS Director, has 20 years of preschool classroom and administrative experience. She has worked at TTWS for 16 years, serving as Assistant Director and now Director for the last 14 years.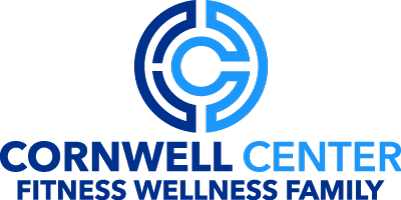 The Cornwell Center has something for the entire family. From hard core fitness with the areas best instructors to gentle yoga to silver sneakers classes, all the way to kids camp and child watch the our Cornwell center partnership provides the entire family a place to LIVEWELL.
Special pricing available for TTWS families.
Visit CC Now
---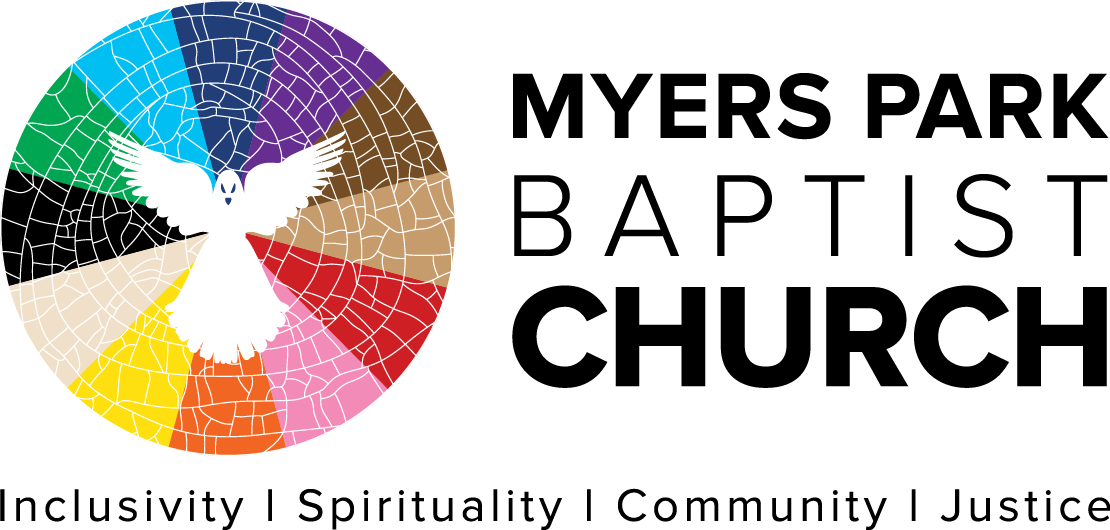 Myers Park Baptist Church was founded in 1943 by a visionary group of families that shared a dream: to build a church that welcomed all, embodied Christ's teachings, and reflected the spirit of religious freedom rooted in the Baptist tradition. They also envisioned a place where people would have the right to interpret scripture for themselves, and where congregants could serve as priests to one another.
Visit MPBC Now
Find Us:
1900 Queens Rd.Charlotte N.C. 28207
Call Us:
P: 704.377.1683F: 704.372.5150