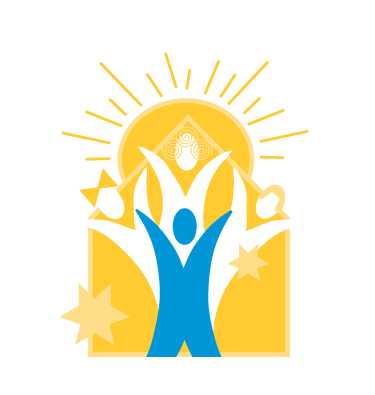 ---
Through-the-Week School (TTWS) opened in 1955 as a mission of Myers Park Baptist Church to provide quality preschool education "through the week".  Our philosophy, "We Play to Learn", is based on the understanding that optimal learning occurs as children play.
At TTWS children are offered open-ended, developmentally appropriate opportunities for cognitive, emotional, social, physical and intellectual growth.
MORE ABOUT T.T.W.S.
TEACHERS IN EACH CLASSROOM
Extended day programs to choose from
Years of playing to learn
Teachers in each classroom
Extended day programs to choose from
Years of playing to learn
ACTIVITIES
Our curriculum is enriched throughout the year with fun and educational activities. Each of the activities are designed to meet the specific needs of development and growth for the age groups.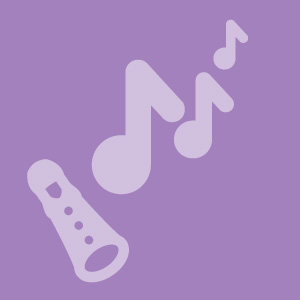 Music
Holly Johnson, musician and preschool teacher, along with Community School of the Arts, provide a musical experience visiting classrooms using instruments, songs and fingerplays.
---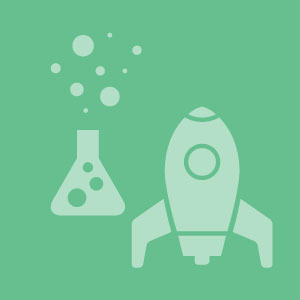 Science
A science instructor visits 3's – TK classrooms with fascinating and interactive science lessons once a month.
---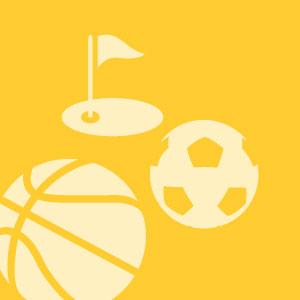 My Gym
My Gym comes to TTWS twice a month for all 3's, 4's and TK students. Children use their gross motor skills with activities that include tumbling, gymnastics, balance and more.
---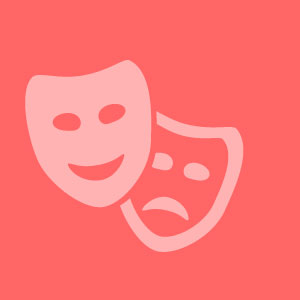 Theater
A visit from the Taradiddle Players exposes children to the world of theater arts encouraging creativity and dramatic play.
---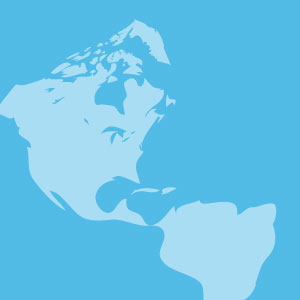 Cultural Awareness
Events such as the celebration of the Chinese New Year with the Chinese Dragon Dance Troupe and the Indian Festival of Lights with Diwali Dancers, bring a mindfulness regarding the diversity in our world.
---